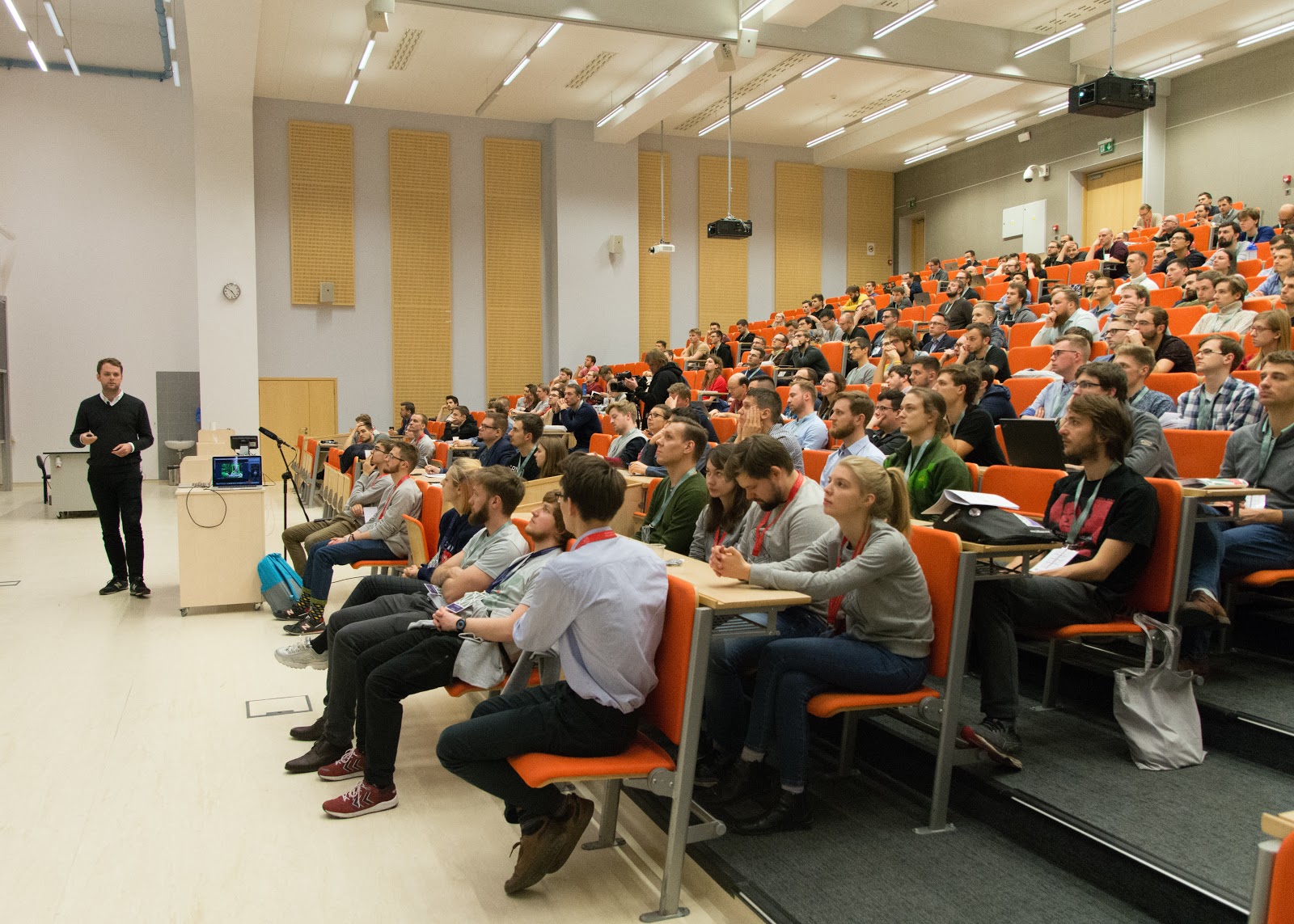 Our aim is to
support stud
Opening talk at ML in PL '18
Faculty of Physics, UW
Founded based on the experiences in organizing of the ML in PL Conference (formerly PL in ML), the ML in PL Association is a non-profit organization devoted to fostering the machine learning community in Poland and Europe and promoting a deep understanding of ML methods. Even though ML in PL is based in Poland, it seeks to provide opportunities for international cooperation.

Build a strong local community of ML researchers, practitioners, and enthusiasts at various levels of their careers.

Support new generations of students with interests in ML and promote early research activity.

Foster the exchange of knowledge in ML.

Promote business engagement in science.

Support international collaboration in ML

Increase public understanding of ML.

Organizing community ML events, which provide opportunities to exchange knowledge and experience in the field (e.g., conferences, meetups, workshops, poster sessions).

Supporting local ML initiatives.

Awarding prizes for exceptional research activities & researchers.

Supporting cooperation between industry and academia (e.g., research projects, university courses co-organized by business).

Encouraging universities to include machine learning-related subjects in their curriculum.

Providing opportunities for early-stage researchers to meet research leaders.

Distributing and producing educational materials (e.g., lecture videos, interviews).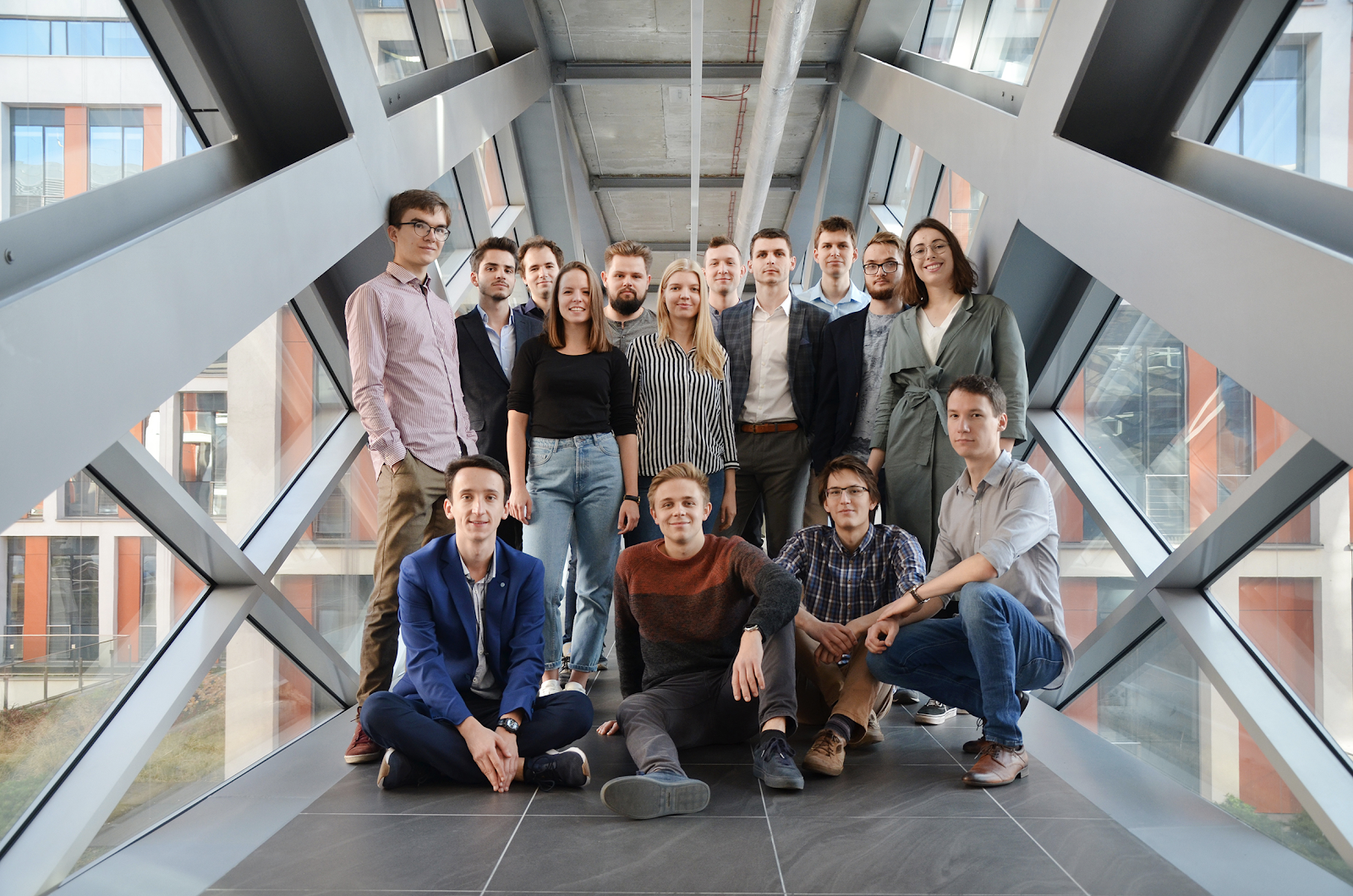 Filter:
All Categories
Conference
Conferences
Meetup
Meetups
Summer School
Summer Schools
Supported Event
Supported events
Video
Videos